News
Will Dhoni Make a Comeback to the Indian Team Again?
Dhoni is one of the best batsman and wicket-keeper, not just in India but in the whole world. In India, people want to see him playing as long as possible. The last match played by him was the ICC world cup semi-final. There India played against New Zealand. After that, it was so long to see him playing in any format of cricket.
Dhoni's comeback: What people think
Many people also say that Dhoni should think about his retirement, and many people think that he is retired already. What is the truth about it, we all know well now! Fans are waiting for his return into the cricket world again through some special matches.
Dhoni's comeback: the rumors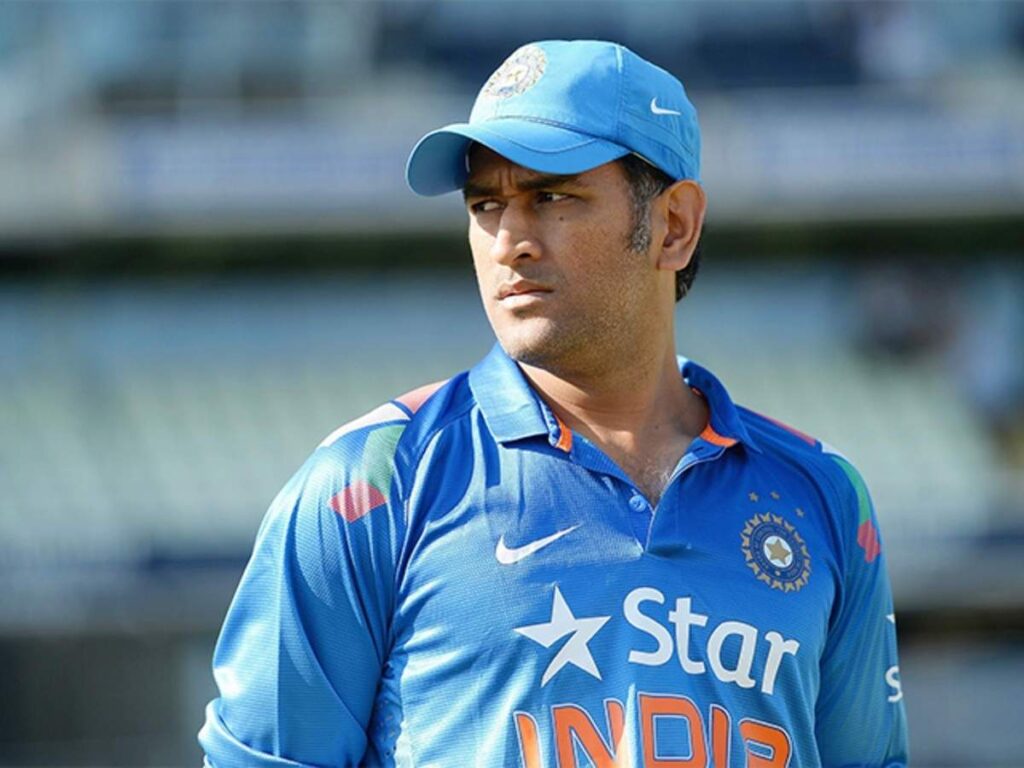 Recently it was also said that Dhoni is about to play in the Indian Premier League again as the captain of Chennai super king, just like the past few years. He was also spotted on the net practicing for the same. However, this all could not happen due to the spread of epidemic COVID -19. It stopped not just the IPL matches but many other events that we all know why. Once this epidemic is controlled successfully by the world, we all hope that he will play the matches just like earlier again.
Dhoni's comeback: Different opinions
One side most of the people want to see him play again, there are many such people also who are putting a question mark on it. According to them, it won't be any good thing to see M.S. Dhoni back again. They give logic behind it that in which age Dhoni is now, he should declare his retirement from all formats for the welfare of him as well as cricket. They also say that by doing this, he will also make space for the newcomers who are waiting to play their first international debut match.
On the other hand, there is one former selector who thinks that Dhoni should come back to the world of cricket again, and he can do that without any trouble. This would be good not just for him, but also for the fans also who want to see him playing again. He has given the victory to India in many matches on his own alone.
The selector also gave the examples of Ashish Nehra, who came back again in the cricket world after beating all his obstacles, injuries, and lack of form. He has proved that if you want to do anything really, nothing is impossible, and no one can stop you from doing what you want to.
What we think
According to him, when Nehra can do this, why not Dhoni can? As per the latest updates about his life activity and the images captured, we all think that Dhoni can really make good come back again in spite of what some people think about it. There are many cricketers also who want to see Dhoni Playing again with the same spark as he was having before. Let's see when he comes back again. We people can just talk about it; the main decision-maker is only Dhoni himself and the cricket board.