News
All-Time Best IPL Team of Hardik Pandya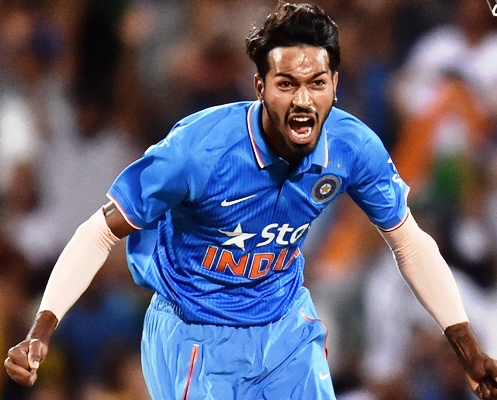 Amid the lockdown, many of the players and the other members of the cricket board have made their favorite cricket teams. Just like them, Hardik Pandya has also prepared his first list of the all-time IPL cricket team. In IPL, he plays for the Mumbai Indians side, which is performing very well in the IPL, especially since the last few seasons. Rohit Sharma is the captain of the actual Mumbai Indian team, and Pandya plays the role of an all-rounder in the team where he performs as per the expectations of the committee.
Now, as per the common thinking, if people would be asked who is the captain of his IPL team, their general answer would be Rohit Sharma, who is quite obvious. However, he has shocked everyone by selecting the captain for his team. In his team, he has taken MS. Dhoni also which is very strange for many people. Now the more strange thing is that he has not just selected MS Dhoni, who is the captain of the Chennai Super King, but also gave him the captaincy of his team.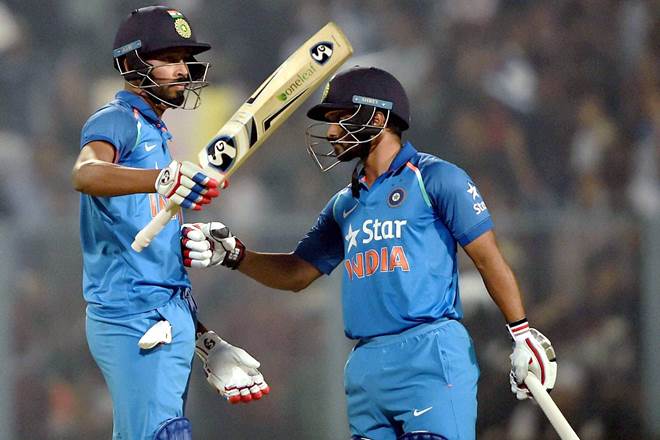 This is not the only specialty of his team, but there is one more thing about it. Normally, when people select their team, they don't keep themselves as they play eleven of the team. Pandya has not taken care of this also. He has kept himself as the all-rounder batsman in the team. He has given himself the position number seven which suits him best according to him.
The responsibility of opening batsman has given to Rohit Sharma and Chris Gayle. Virat Kohli has been given the third spot, which is not bad as per the view of the other selectors and the fans. The position of the fourth number player has been given to the south African batsman AB de Villiers. After him, there is Suresh Raina at the number five position. He is also known as Mr. IPL among the fans. The captain of his all-time team, MS Dhoni, has been placed at the number six position which suits him the best as per his fame as the finisher of the game. After all, there are four bowlers, including him. The names of the bowlers are Jaspreet Burmah, Rashid Khan, Lasith Malinga, and Sunil Narine.
Now, if we look at his team, there are nothing more odds in this team except his selection of MS Dhoni as captain. Anyway, whatsoever be the reasons behind it, the team seems to be good enough as per the common people's perspective. And we all believe too that Dhoni is just a single piece that has no comparison in the role of a good captain.
Hardik Pandya's All Time Best Team for IPL
The list of all the players of his team is given below in short
1 Rohit Sharma (opener)
2 Chris Gayle (opener)
3 Virat Kohli
4 AB de Villiers
5 Suresh Raina
6 MS Dhoni (Captain)
7 Hardik Pandya
8 Sunil Narine
9 Rashid Khan
10 Jaspreet Bumrah
11 Lasith Malinga